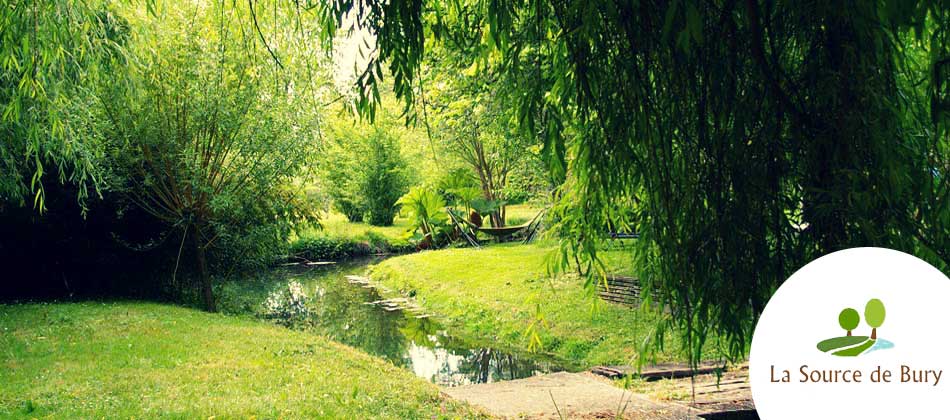 Motorway A10 direction Orléans /Tours / Poitiers /Bordeaux
Exit Blois
At the 1st roudabout take direction Blois
At the 2nd roundabout take direction Angers
At the 3rd roundabout take direction Angers
At the traffic light turn left (direction A10 / Autre directions)
And immediatly turn right (direction Angers)
Cross the railway and still straight direction Angers
At the roundabout turn right direction Croix Chevalier
At the T-shaped cross road, turn left direction Angers
At the 1st roundabout, go straight ahead direction Angers
At the 2nd round about take the D766 road direction Angers
Follow this road on 8 Km
Arrived at Molineuf village still follow the direction Angers on the left
After the bend turn left on the D155 road direction Santenay / Eglise de St Secondin
Turn on the 3rd street on your left (at the calvary), called Chemin de de St Secondin
Still straight ahead, you pass the church on you right side and arrive at Bury
In Bury, go straight ahead, drive around 500 m, the house is on the number 23 with blue shutters
From Tours
On the motorway A10
Exit Chateau Renault. At the entrance of Chateau Renault on the round about turn left direction Blois
Follow the road on a few kilometers and take the direction Herbault on D766 road.
At Herbault take the direction of Molineuf still on D766 road (6 Km)
Arrived at Molineuf, turn rigth before the bridge on the Cisse river, direction Santenay / Eglise de St Secondin on D155 road
Turn on the 3rd street on your left (at the calvary), called Chemin de de St Secondin
Still straight ahead, you pass the church on you right side and arrive at Bury
In Bury, go straight ahead, drive around 500 m, the house is on the number 23 with blue shutters

From Chaumont sur Loire or Amboise (N152 untill Chaumont)
At Chaumont sur Loire , cross the bridge on the Loire direction Onzain
In the city of Onzain, go straight ahead an pass under the railway bridge
Arrived at the supermarket Casino on your left side, turn right in direction of the city center.
At the end of the street, turn right and follow the street on 1 Km. Then turn left direction Chambon sur Cisse on the D45 road on 8 Km
Before arriving in Chambon sur Cisse, before the bridge on the Cisse river, turn left direction Seillac and turn right in rue Fontaine de Bury
gauche dir. Seillac, puis tout de suite à droite : rue de la Fontaine de Bury, vous faites 500 m Drine 500 m in the street, the house in on you left side at the 23 number with blue shutters.
If you are at Blois city center
Still follow the direction Angers untill Molineuf on D766 road
Arrived at Molineuf village still follow the direction Angers on the left
After the bend turn left on the D155 road direction Santenay / Eglise de St Secondin
Turn on the 3rd street on your left (at the calvary), called Chemin de de St Secondin
Still straight ahead, you pass the church on you right side and arrive at Bury
In Bury, go straight ahead, drive around 500 m, the house is on the number 23 with blue shutters

Enjoy your trip !!
Find Us